Whyman Controls Limited is an electrical switchboard solution provider Whyman Controls Limited produces user-configured control panels, as well as custom built configurations designed to meet your automation needs.
This is Whyman Controls Limited's innovation; to make the procurement of an electrical control panel easier, cheaper, and faster for you. Learn how  Whyman Controls Limited can save you 30% or more.
We're here to help answer all your questions. Complete the form or contact us using these other options.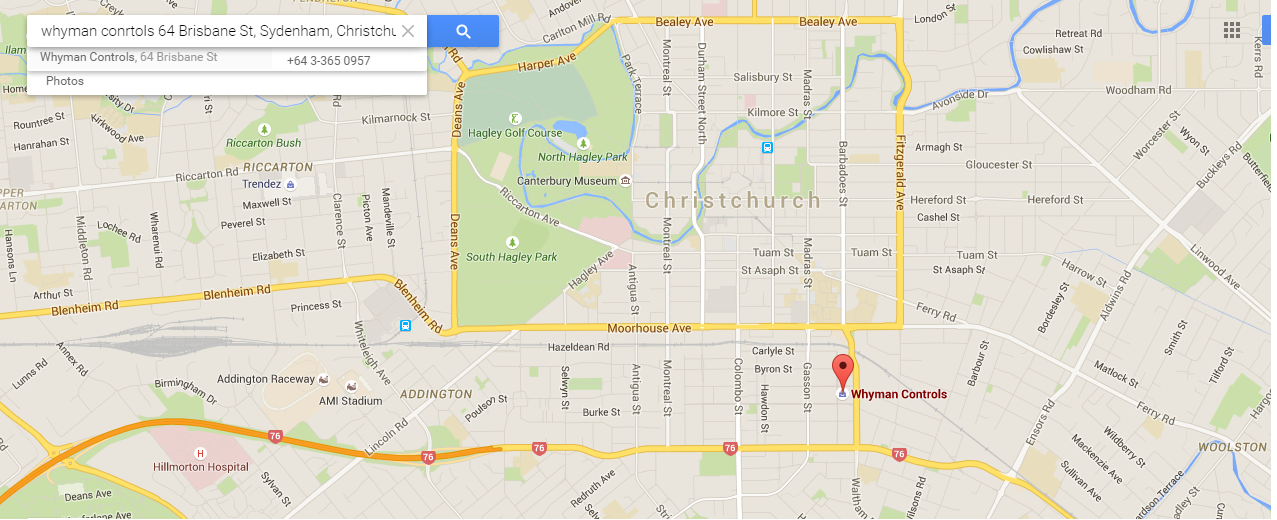 Our Address:  64C Brisbane St Sydenham Christchurch 8140
Phone:  03 3650957
Email: [email protected]| [email protected]| [email protected]
Fax: 03 3650931
Discuss solutions and services with an expert.